Cumbria Auto Electrical Services
Auto Electricial
Sales & Service
We have over 25 years' experience which helps us to deliver outstanding levels of customer service.
Over 25 years' experience
Let Us Keep Your Fleet Moving
At Cumbria Auto Electrical Services we are experts in auto electrical repairs and installation.
We also have an extensive range of parts and equipment for all types of commercial vehicles in our onsite store.
With an extensive range of specialised equipment and a dedicated, expert team we will help to keep your fleet moving.
With over 25 years' experience in sales and service we always deliver outstanding levels of customer satisfaction.
Covering the North of England as well as South West Scotland, our mobile diagnostic and repair service vehicles ensure if you can't make it to us then we can make it to you.
Whether it's a van, campervan or an articulated HGV you'll always receive a warm and professional welcome from Cumbria Auto Electrical Services.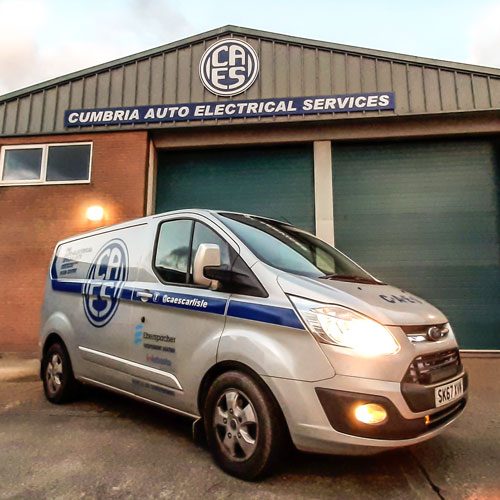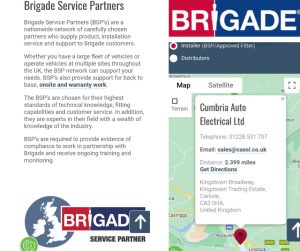 We are here to help with the upcoming changes to TFLs DVS requirements. We are an approved Brigade Installer/distributor, and have many years experience in supplying-installing of Brigades products. Contact…
Read More























Cumbria Auto Electrical Services
Kingstown Broadway
Carlisle
CA3 0HA
---
Sales
08:00am - 6:00pm Mon- Fri
08:30am - 12:30pm Sat
Workshop
08:30am - 5:30pm Mon- Fri
08:30am - 12:30pm Sat